▼Corporate Name
Digital Circus, Inc.
▼Established
February 1999
▼Location
3-5-10 Daiini Nirasawa Bldg. 3F, Minami-Aoyama, Minato-ku, Tokyo, 107-0062, Japan>>MAP
▼TEL&FAX
TEL:+81-3-5843-1780
▼Contact Information for Inquiries
▼Capital
82,849,000 Yen
▼Number of Employees
40,
including 1 qualified Network Technical Engineer,
1 qualified Database Technical Engineer,
2 qualified Information Security Technical Engineers,
1 qualified Class II Information Technology Engineer,
Acquia Certified Site Builder – Drupal 8,
Google Analytics Indivisual Qualification / GAIQ.
▼Executives and Advisers
Representative Director (Ring Leader) Ken Taguchi
Director Tomoki Hasegawa
Auditor Daisuke Akamatsu
▼Permits and Licences
Telecommunications Business (Registration Number: A-11-3648)
ISMS(ISO/IEC 27001:2013/JIS Q 27001:2014)
・Registered Organization | Digital Circus, Inc.
・Certification Standards | ISO/IEC 27001:2013&JIS Q 27001:2014
・Scope of Certification | Web system/Contract design of related infrastructure/Development/Maintenance
・Registration Number | IA220034
・Date of certification |March 18, 2022
・Certification Body | European Quality Assurance Ltd.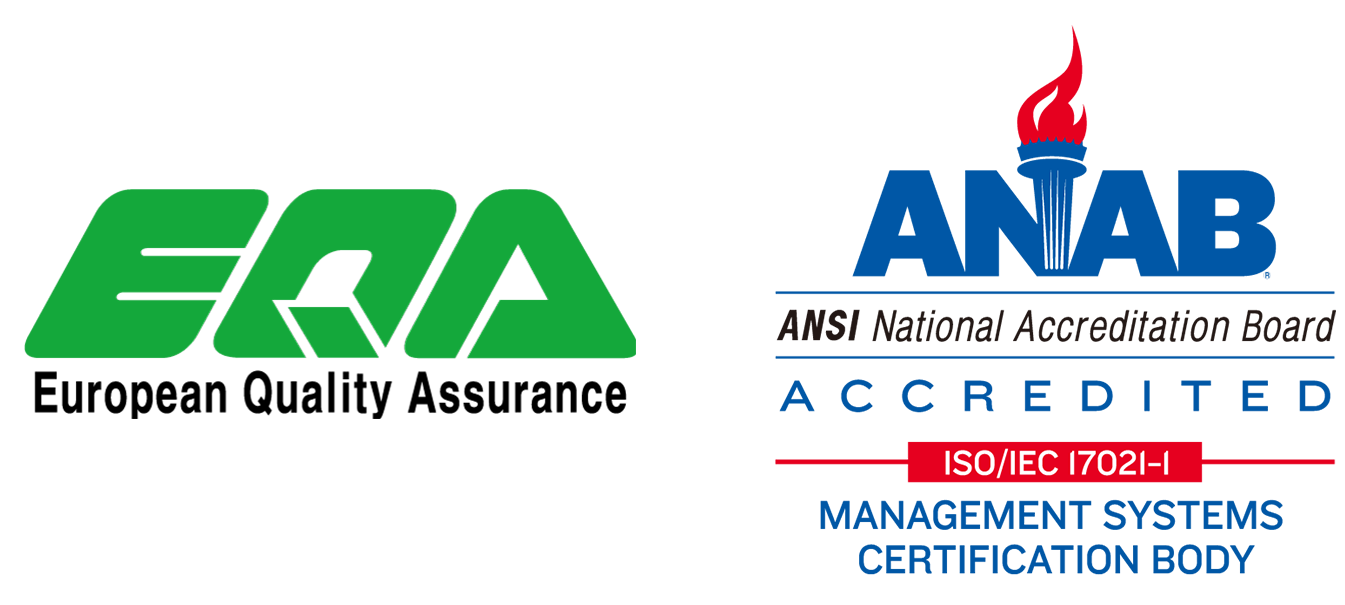 ▼List of main business partners
Aoyama Gakuin University
Accenture Japan Ltd
Asahi Shimbun Company
Atlas21 Co., Ltd.
Amana Images, Inc.
Infocom Corporation
AIU Insurance, Inc.
SMS Co., Ltd.
H.I.S. Co., Ltd.
NHK Enterprises, Inc.
NTT Com Solutions Corporation
NTT DATA CCS Corporation
Culture Convenience Club Co.,Ltd.
GREE, Inc.
KOBELCO CONSTRUCTION MACHINERY CO., LTD.
Golf Digest Online, Inc.
CyberAgent, Inc.
JIMOS Co., Ltd.
Shobunsha Publications, Inc.
Seven Net, Inc.
Sony Corporation
NISSAN MOTOR CO.,LTD.
Dentsu Digital Inc.
Tokio Marine & Nichido Risk Consulting Co., Ltd.
Tokyo Kyodo Accounting Office
TODA CORPORATION
Japan Women's University
Nomura Research Institute, Ltd.
HIKARI TSUSHIN, INC.
Peach John Co., Ltd.
Hitachi Solutions, Ltd.
FUJIFILM Corporation
FUJIFILM Business Innovation Corp.
Pony Canyon Inc.
Mynavi Corporation
MISUMI Group Inc.
Mitsui Chemicals, Inc.
Mitsubishi Heavy Industries, Ltd.
Members Co., Ltd.
City of Yokohama
Recruit Holdings Co.,Ltd.
RIDE ON EXPRESS Co.,Ltd.
World Family K.K.